Siding
At D.H. Radomski, we understand the importance of selecting a siding product that will not only transform the exterior appearance of your home, but increase its energy efficiency. We offer a variety of durable and low-maintenance siding products that create beautiful, timeless looks that last. As CertainTeed Certified professionals, you'll have peace of mind knowing your siding will be installed correctly by a team focused on superior workmanship and customer satisfaction.
Request a Free EstimateDesign Your Siding
Product Options
Our team of siding specialists can help you select the best option for your home.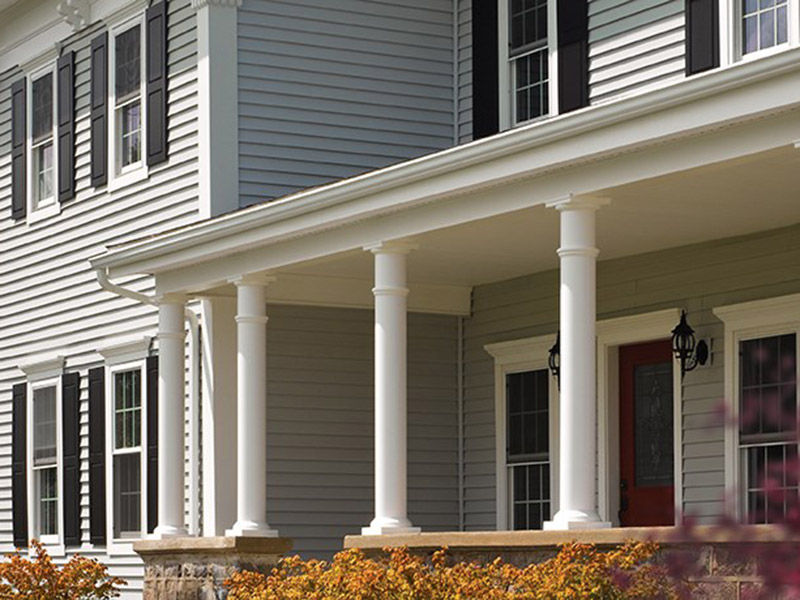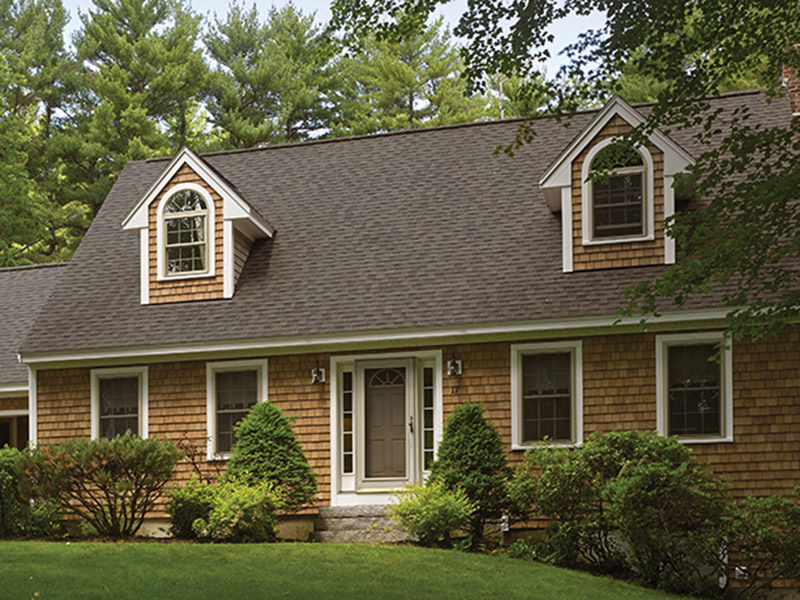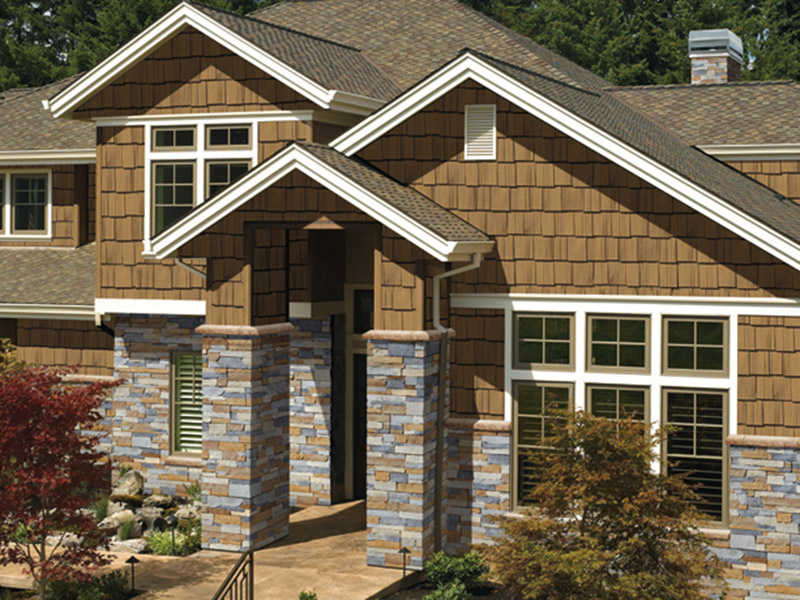 ---
Why CertainTeed?
Founded in 1904 as General Roofing Manufacturing Company, today, CertainTeed® is North America's leading brand of exterior and interior building products. Professionals agree, CertainTeed leads the vinyl siding and polymer siding industry for service, quality and innovation. When it comes to style and colors, no other company can match CertainTeed's portfolio of siding products.