Your Trusted Roofing & Window Contractor Hartford CT
D.H. Radomski Inc. has reliably serviced the greater Hartford CT area since the late 1970s. Originally just a roofing company, D.H. Radomski quickly expanded to be able to handle all of your home service needs. What started off as a family business grew to be one of the most distinguished home service companies in the area thanks to our outstanding customer referrals. For that reason, we at D.H. Radomski pride ourselves on making customer satisfaction our highest priority.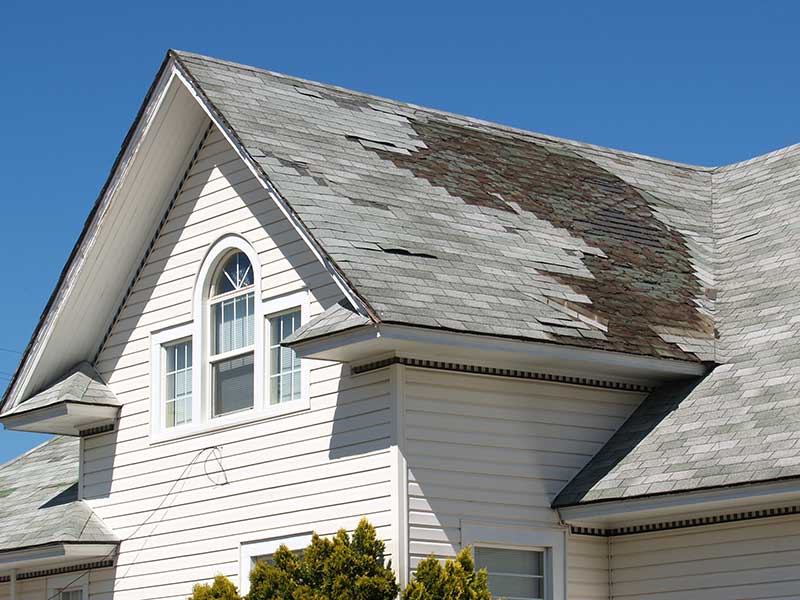 Hartford CT's Top Roofing Contractor
At D.H. Radomski you get the best quality of home services and products at fair, affordable prices! As a certified member of GAF, the leading roofing manufacturer in the United States, we keep ourselves well informed on the latest styles, installation techniques, and industry practices because we know how important your home is to you. With over 40 years of experience, customers rest easy knowing that their roof will be installed by professionals, with the best quality materials, and that they are protected by a top-quality, best-in-class warranty.
Window Replacement & Installation
Our window service has a personalized touch that you won't find anywhere else. Their aesthetic appeal, robust framing, and energy-saving capabilities are customized to fit your needs. Unlike many other window servicing companies requiring additional wall construction, our custom-made windows allow for easy installation, which gets us in and out of your hair as quickly as possible! Whatever your style preference or budgetary needs, we can help you choose a model that works for you.
Gutter Replacement Professionals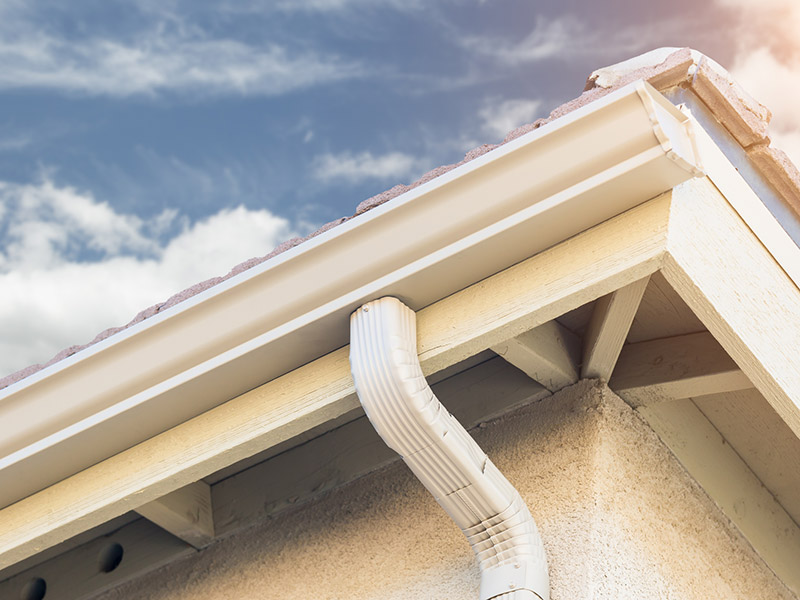 D.H. Radomski has decades of experience with gutter replacements and systems. Gutter systems are an essential component of your home, and we understand how vital it is to have them installed correctly. Our seamless aluminum gutters are custom fabricated to the unique specifications of your home, and we do this on-site to ensure a perfect fit. Our Leaf Relief gutter guard also protects your gutters from debris, which allows the water to flow easily through and away from your home.