Roofing & Window Contractor West Hartford CT
D.H. Radomski has been one of the leading companies in West Hartford, CT providing top of the line home-services. What initially started as a family roofing business has expanded to provide a full range of home service needs. Our professionalism and high-quality products speak for themselves, but our emphasis on customer satisfaction has driven our growth and high levels of communication allows us to constantly be improving.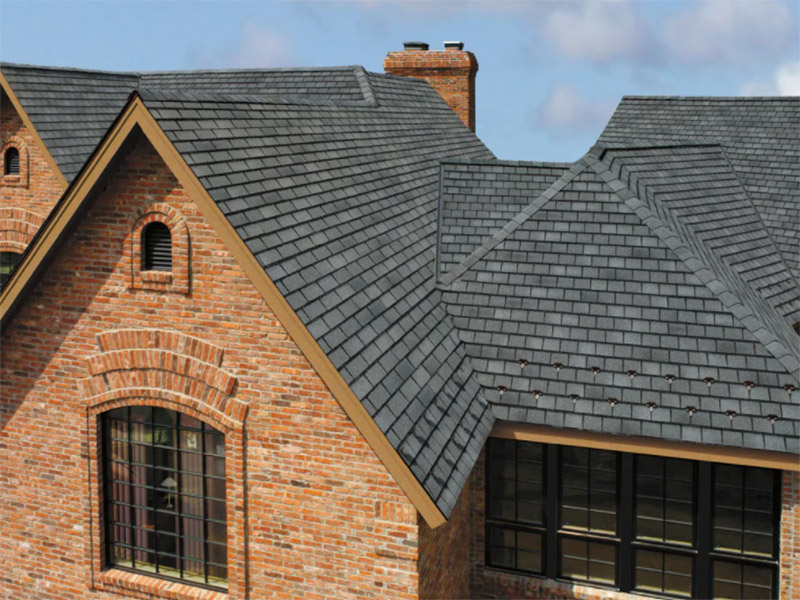 Roofing Specialists
If you are looking for a roofing contractor in West Hartford, we would hope that you consider their local reputation, their working relationship with nationally recognized roofing manufacturers, and their historical success with delivering on their promises to customers. That is the type of care and diligence D.H. Radomski takes when delivering on their services. The largest roofing manufacturer in the nation (GAF) has certified all our products, but that means nothing if your contractors do not know what they are doing. Our growth has stemmed from customer referrals; they attest our due-diligence and high level of communication which makes for the quickest and most affordable roofing company in the West Hartford area.
Experts in Window Replacement & Installation
Our professional, efficient window replacement and installation is highly regarded in the West Hartford area. Windows can be particular and unique, as can be the style preferences of the homeowners. Know that we have an assortment of windows available to you to match your personal preference up to and including wood, vinyl, aluminum, composite, and fiberglass. Also, our custom-made windows are easy to install and do not require and extra reconstruction of existing walls. We are all about simplicity and making this installation process easier for you at D.H. Radomski.